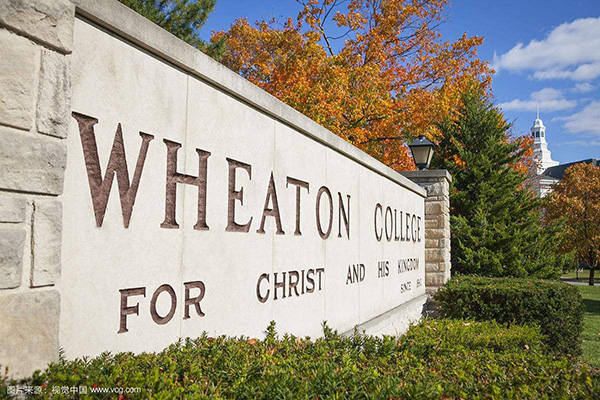 Wheaton College
The Chicago International Music Competition is sponsored by the International Institute of Piano Artistry, and co-organized by Wheaton College. Wheaton College located in an hour's drive from downtown Chicago, offers a beautiful, quiet environment.
Ranked among the top liberal arts colleges in the nation by Forbes, Money Magazine, and Kiplingers, Wheaton College offers an affordable, top-tier education that also features a brand-new, state-of-the-art music facility that is home to the CIMC.
One of 18 Private 'Best Buy' Colleges and Universities in the United States, Wheaton College has a stellar reputation in higher education and is conveniently located near the many cultural attractions of vibrant Chicago, IL.
Milan Conservatory
The Milan 'Verdi' Conservatory of Music, located in the famous city of Milan, Lombardy, Italy, is an institution founded in 1808 and is also the largest music school in Italy.
The school is now part of the European Union Socrates-Erasmus exchange program, with dozens of universities in other European countries to establish good relations of cooperation.
The conservatory has a rich tradition and boasts many famous graduates in a variety of disciplines such as voice, composition, conducting, piano, violin, and features outstanding ensembles as well as being a center for opera and contemporary music.
The Milan Conservatory is one of the leading music schools in the world.